AJ .dev
Hi! I'm A.J. - mobile developer, indie hacker, and generalist nerd.
Apps
A few current and past projects.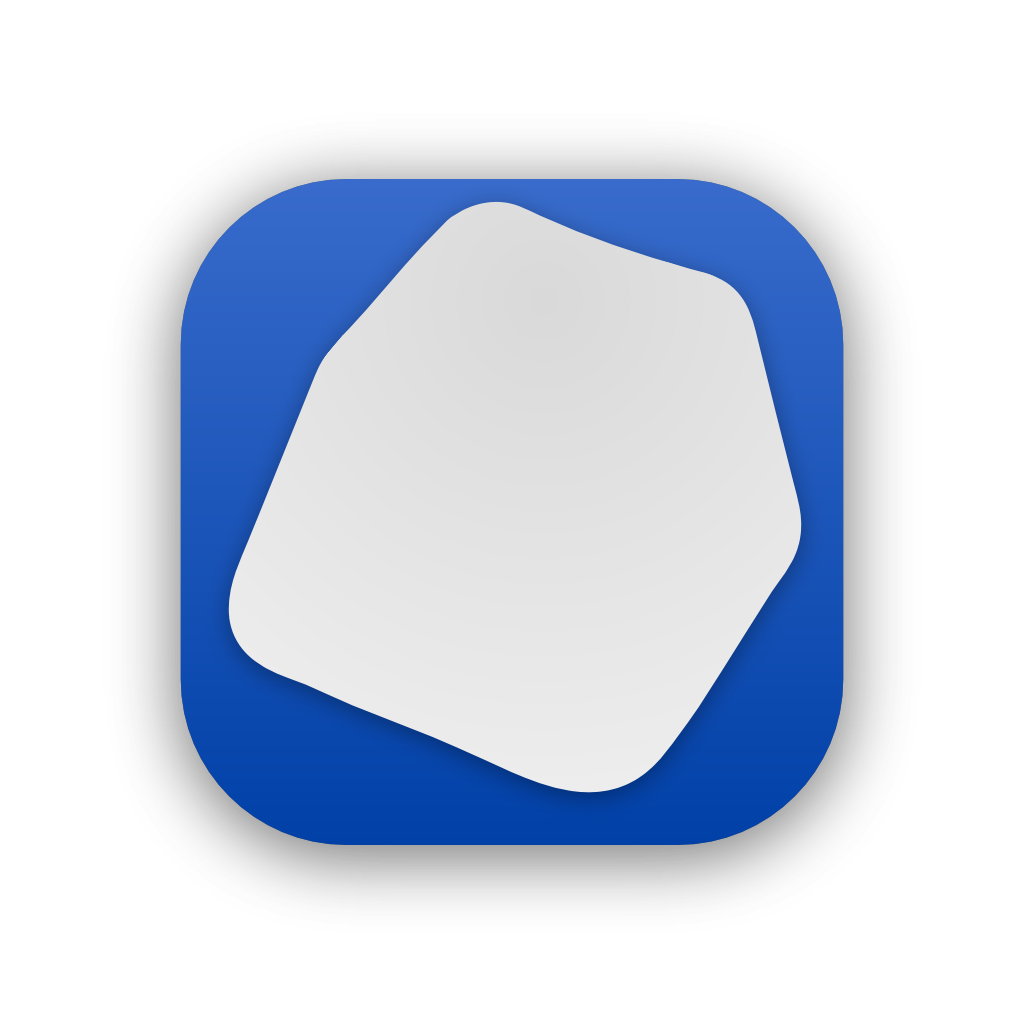 Unclack
My macOS app that mutes your microphone while you type.
OctoNote
A minimal note-taking app powered by GitHub Gists.
fuzZzy
A super simple sound machine built for sleep.
Writing
All thoughts, opinions, and musings are my own.
Good Links
Great articles, stories, resources, and other interesting tidbits.
In the order I discovered them